We gather on Sundays to pray, sing songs of worship and hear from the Bible. We'd love you to join us.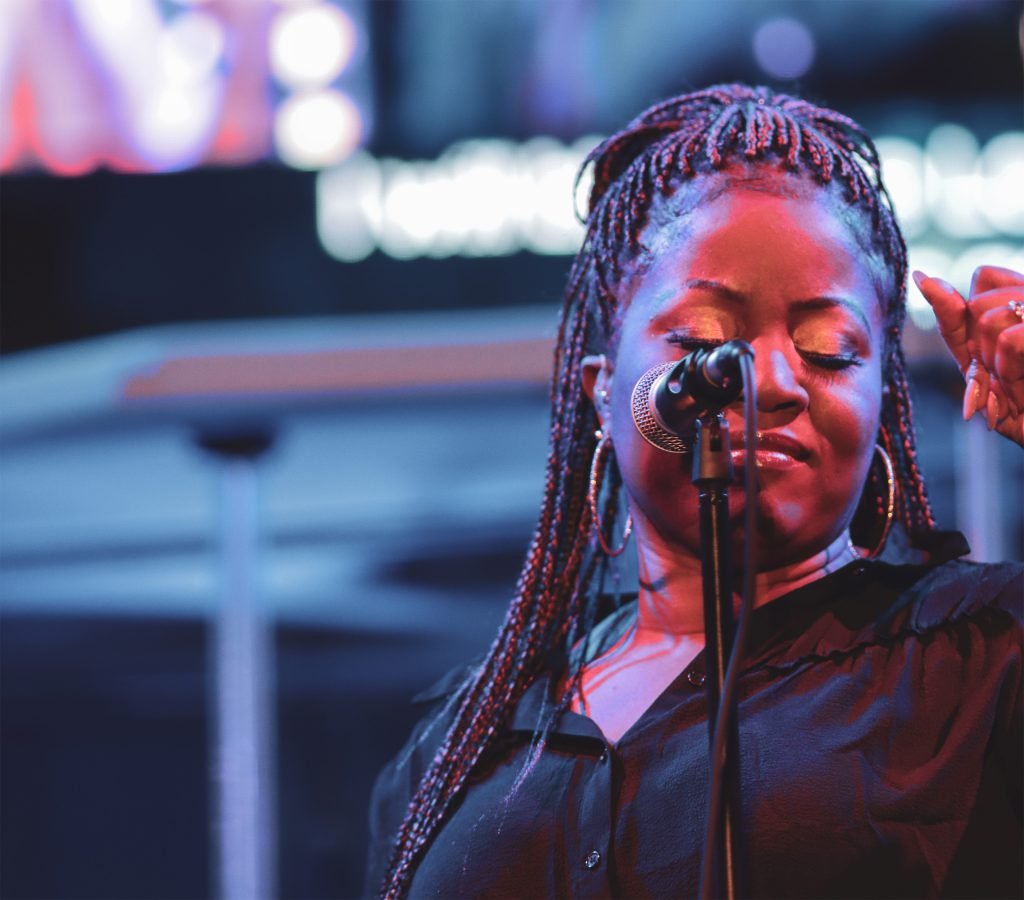 10.30am
Morning Gathering
An informal gathering for everyone with worship, a talk, time to pray together, and Alive Kids and Alive Youth. Followed by fresh tea and coffee. We also celebrate communion on the first Sunday of every month (in all gatherings).
An informal gathering for everyone, Kingdom Come is a monthly time where we make space for worship, prayer and encounter.
5pm for food,
6pm start/monthly
Once a month we have an informal gathering at The Shakespeare, on Fife Street, Deckham. The 'Handcrafted' site hosts a monthly gathering, starting with food and time together from 5pm before moving on to worship, a talk and time to pray. Our online calendar has details of dates for Alive @The Shakespeare.


Our online calendar has details of dates for all our monthly gatherings.
The Word – Joining the story
Alexander spoke on God's Word and invited us to join the greatest story in history.
Giving – Generosity
Rich spoke about generosity and introduced our giving values.
Hidden Treasure
Alexander continues our summer series with a talk about the Kingdom of God being like hidden treasure.